Thought this might be of interest to some on here, as I had another thread on here a while back about Irish Deathwish fans.
Anyway I've just launched the website and web store for
Savour Your Scene Records
http://www.savouryourscene.co.uk
- Belfast based metal and hardcore label.
Savour Your Scene Records was established in Sept 2011 and is an independent metal and hardcore label formed by Stephen Currie of Belfast metal/hardcore band Gacys Threads. With the experience of the gig scene and experience of handling our own releases I am very passionate about the music scene in Ireland, and strive get the best out of it, and spread it further afield.
We have a selection of Irish hardcore and metal on there amongst some UK hardcore, and are welcome to trade with bands and labels, so please get in touch if interested.
Releases on the label include...
Gacys Threads
The Ignorance of Purity SYS001
Belfase based metal /noise / hardcore (for fans of Converge, Norma Jean, Bleeding Through)
[more info]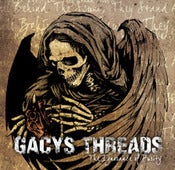 By Any Means
Built on Respect SYS002
Belfast based straight up hardcore (for fans of Sick of it All, Madball, Terror)
[more info]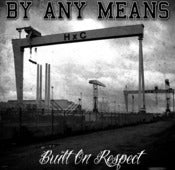 Ilenkus
Rule By Thieves SYS003
Galway based progressive metal (for fans of Botch, Mastodon, Faith No More)
[more info]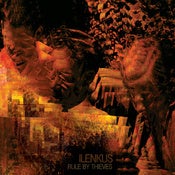 Other stocked Irish bands include:
Lantern for a Gale, Rites, Them Martyrs, Five Will Die, Only Fumes and Corpses, Neifenbach, Jackalfeud, Zombified, Comply or Die, Murdock, Fragments and some Alaska and End Reign stuff from the UK.
Please check out the site and support the scene.
http://www.savouryourscene.co.uk
Thanks, and any feedback is welcome.
Drummer for:
[
gacysthreads.bandcamp.com
] (metal / hardcore)
[
silenceconvicts.bandcamp.com
] (hardcore)
Label : [
www.savouryourscene.co.uk
]
-------------------------------